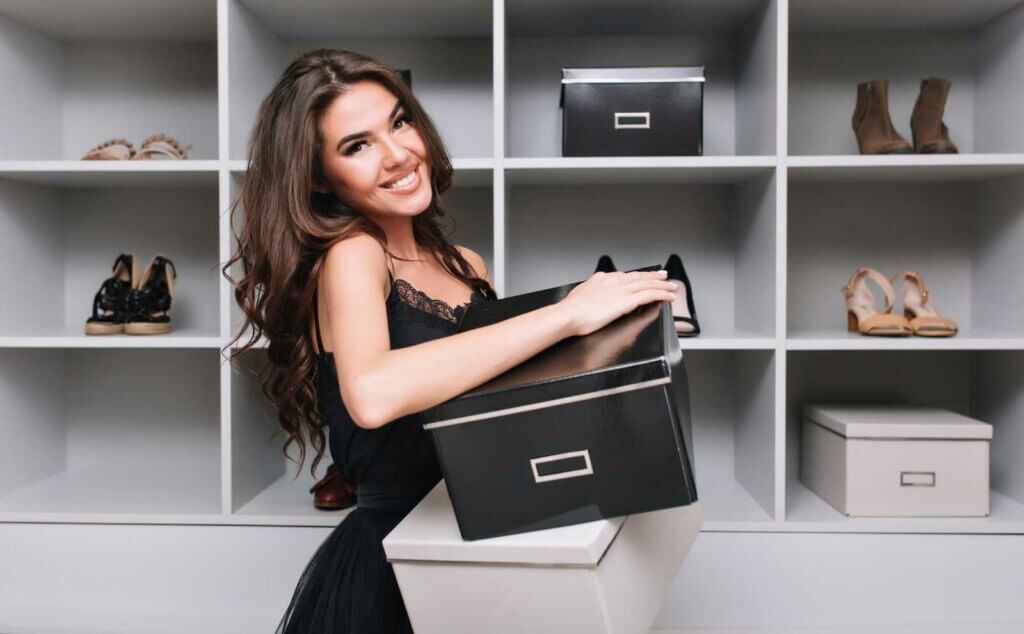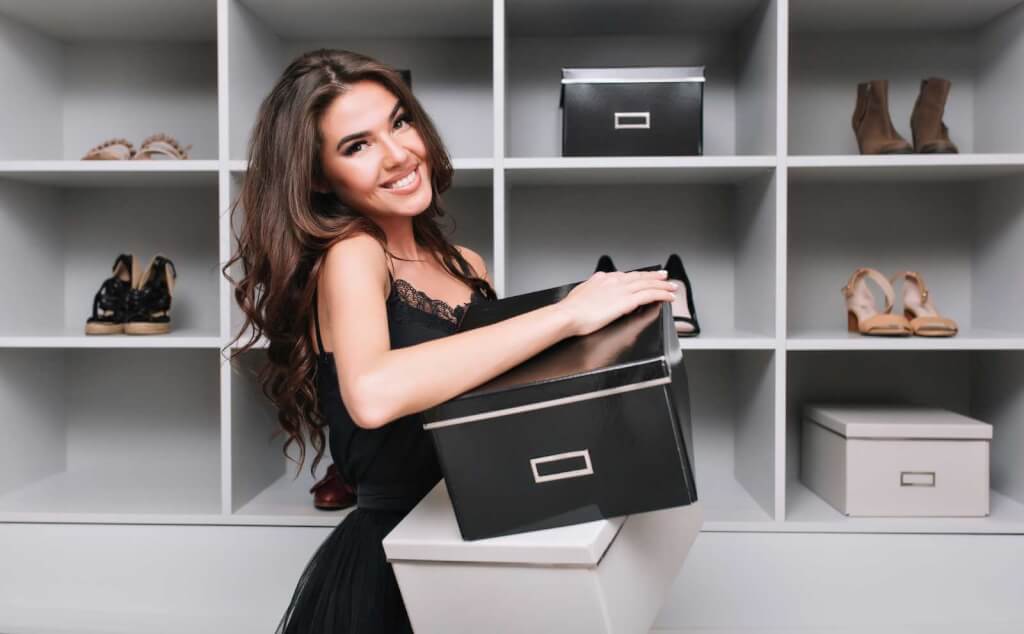 The shoes we wear are often the first things people notice about us, so we want them to look good. A great pair of shoes can finish off an outfit and give us a much-needed boost of confidence. But shoes that have lost their original luster can be a sorry sight to behold.
This is a tragedy when we are talking about a pair of shoes that we loved so much we spent more than we should have, but it's a tragedy that can be avoided.
This post was written to help you avoid the anguish we all feel when we grab a favorite pair of shoes or boots, only to discover that time and neglect have robbed them of their glory.